Our Story
Yellow Brick Consulting, Inc. is a woman-owned healthcare consulting firm established in 2018. We specialize in operations planning, project management, licensing and regulatory preparedness, and activation planning services. At Yellow Brick, our mission is to deliver unparalleled project management expertise to the healthcare industry.
Our team of experts has worked together for many years, with our core leadership team has led projects together for over 15 years. We have managed over 70 projects across North America. All of our project managers are Lean Black Belt Professionals.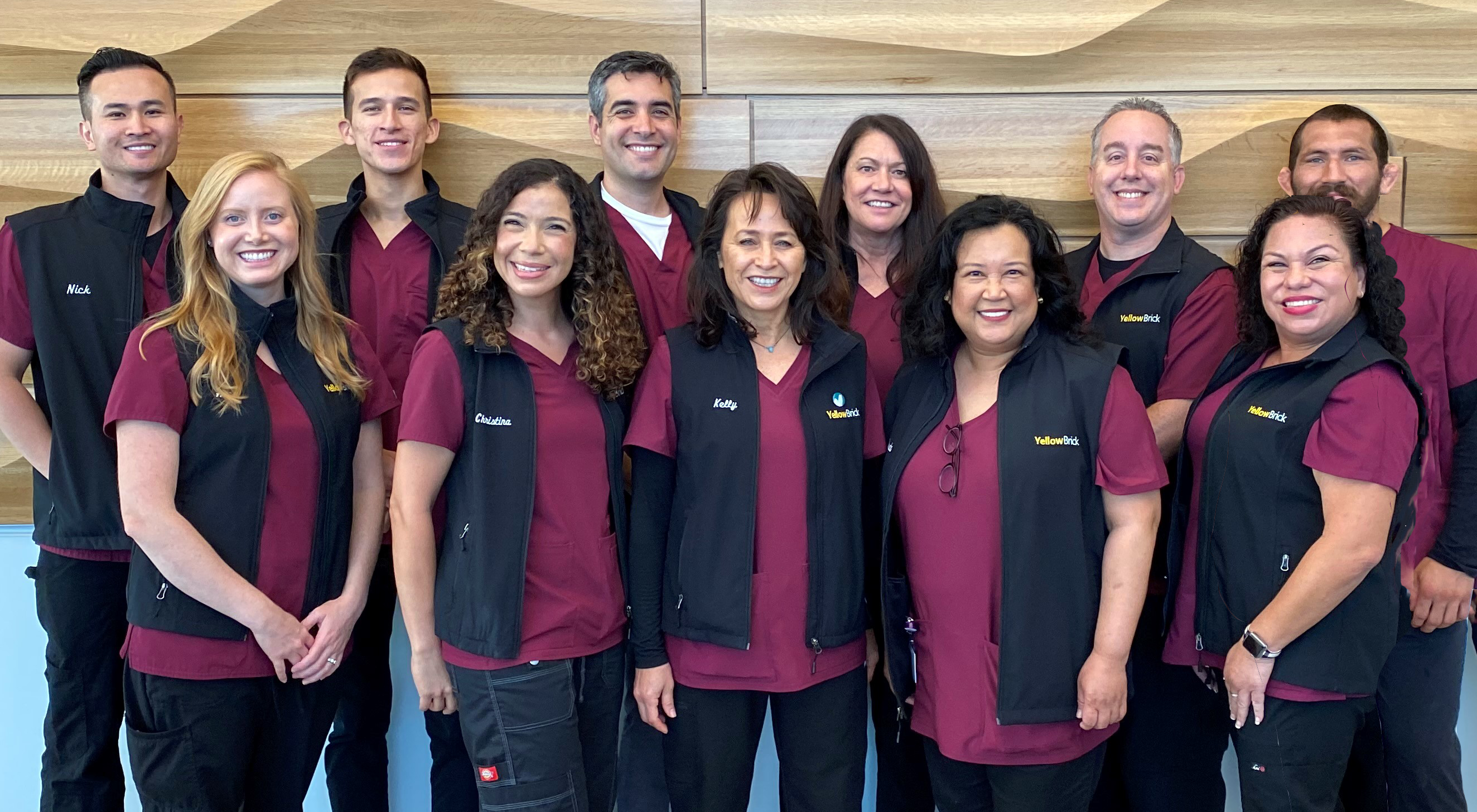 Our Approach
As a team of experienced healthcare professionals and project managers, we work collaboratively with our client facilities to deliver a dedicated, customized, and quality-focused approach. Our methodology integrates best practices of project management, Lean Six Sigma, and evidence-based change management to provide a simplified road map to success.
Being fully dedicated to healthcare project management, our team is continuously improving our delivery model, applying lessons learned from our portfolio of projects, to provide our clients with the most dynamic and innovative methods to activating healthcare facilities.
MISSION
To deliver unparalleled project management expertise to the healthcare industry
VISION
To be the healthcare consulting firm of choice, dedicated to a collaborative partnership focused on our clients' journeys to excellence.
VALUES
 Integrity, Leadership, Courage, Diversity, Inclusion, Lifelong Learning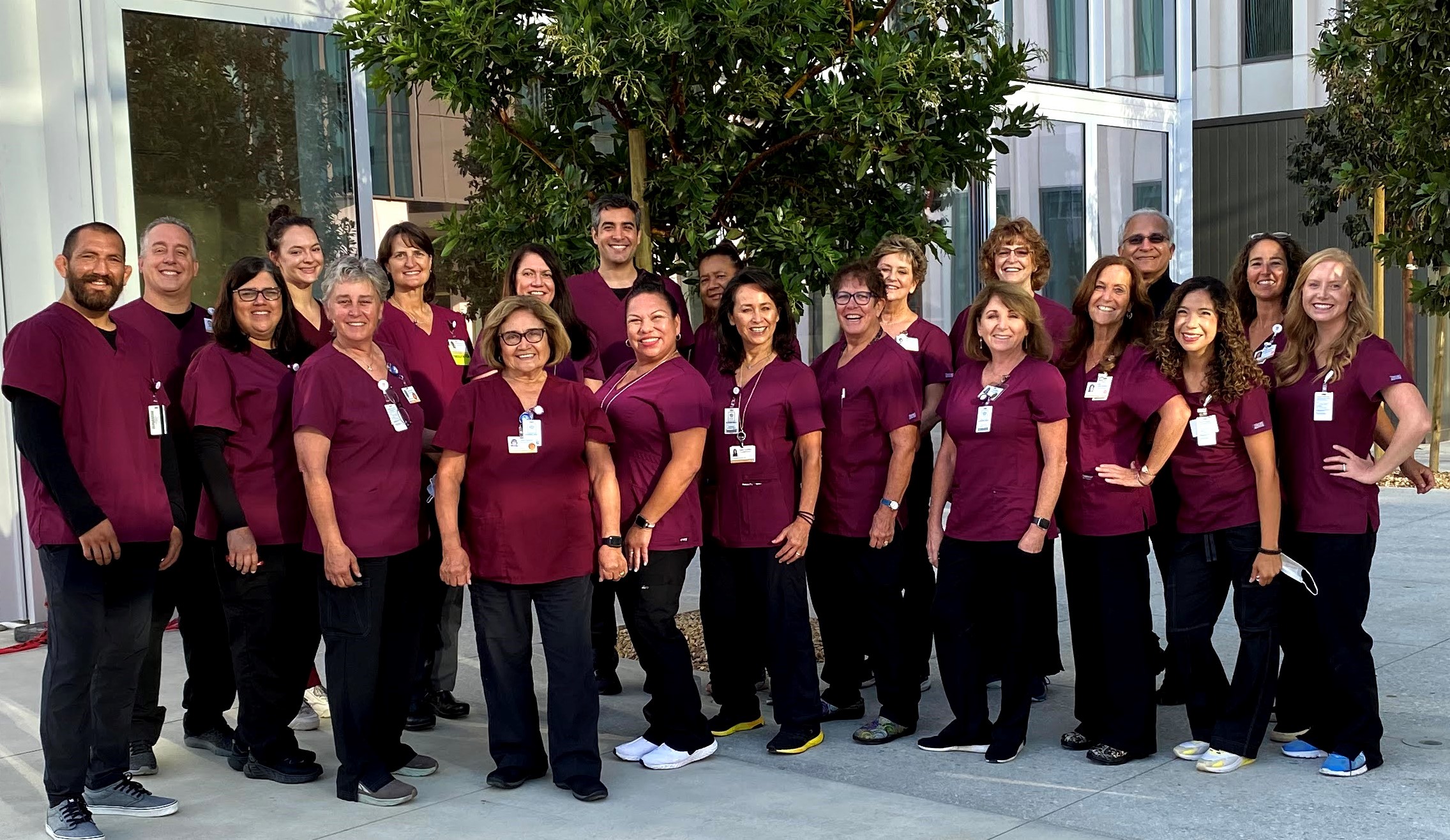 "We all should know that diversity makes for a rich tapestry, and we must understand that all the threads of the tapestry are equal in value no matter what their color."
-Maya Angelou
Diversity, Equity and Inclusion
As a minority and woman-owned small business, Yellow Brick knows first hand the value of creating an inclusive, equitable, and sustainable culture and work environment. As an Equal Opportunity Employer, we believe that the mixing of values, beliefs, experiences, backgrounds, preferences, and behaviors only strengthens the services we provide to our client partners.
Next Steps...
Interested in learning more? Send us an email and we would be happy to set-up a call with a member of our leadership team.