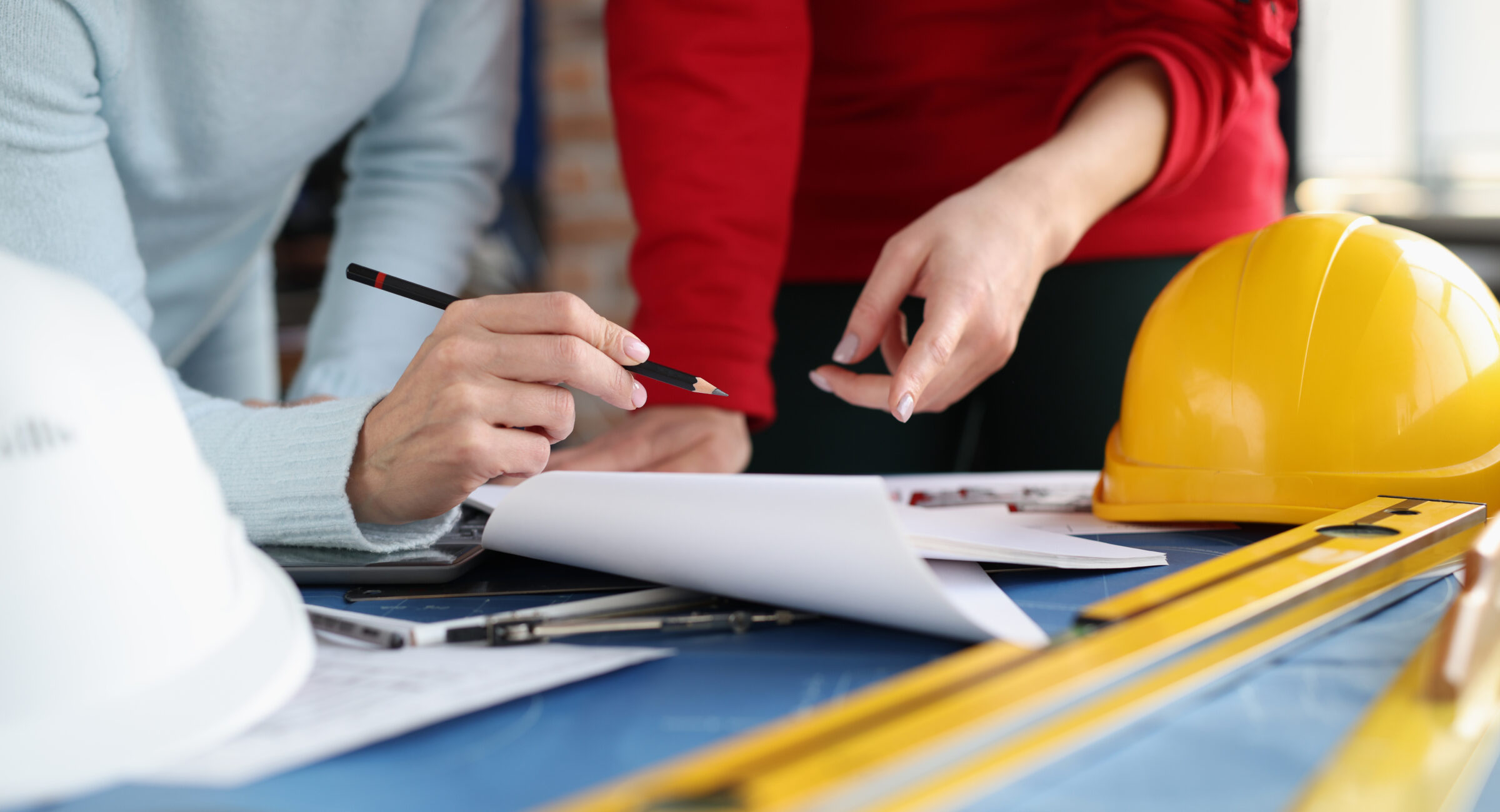 We understand behavioral health design
Behavioral health is a growing sector in health care design. Due to the unique complexities of the client population these facilities serve, it is imperative to have an expert on your team that understands behavioral health.
That's where we come in. Our team of experts partners with you as you design and operationalize your new program, ultimately leading to a seamless opening and optimized client care.
Unique Considerations in Behavioral Health Design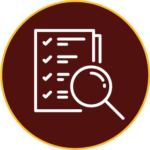 environmental design
Evaluation of design to validate security, space adjacencies, and client line of sight while maintaining a therapeutic and inviting environment that promotes recovery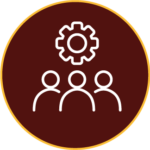 operational workflows
Development of workflow designs, paths of travel, and clinical processes to support program opening and ongoing operations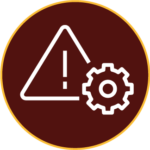 client and staff safety
Review of design elements including duress buttons, sally ports, new technology, and anti-ligature features to ensure alignment with both client and staff safety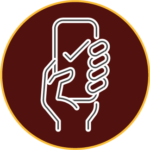 staff training
Development of a training program based on new and different design elements and workflows to support staff confidence and competence for program opening
Over 30 years of experience in behavioral health care
Donna Demerjian, Yellow Brick's Director of Behavioral Health Services, has been been a provider, program administrator, and executive leader in program development for over 30 years. Having been on both sides of the project, she understands behavioral health and is passionate about prioritizing client experience.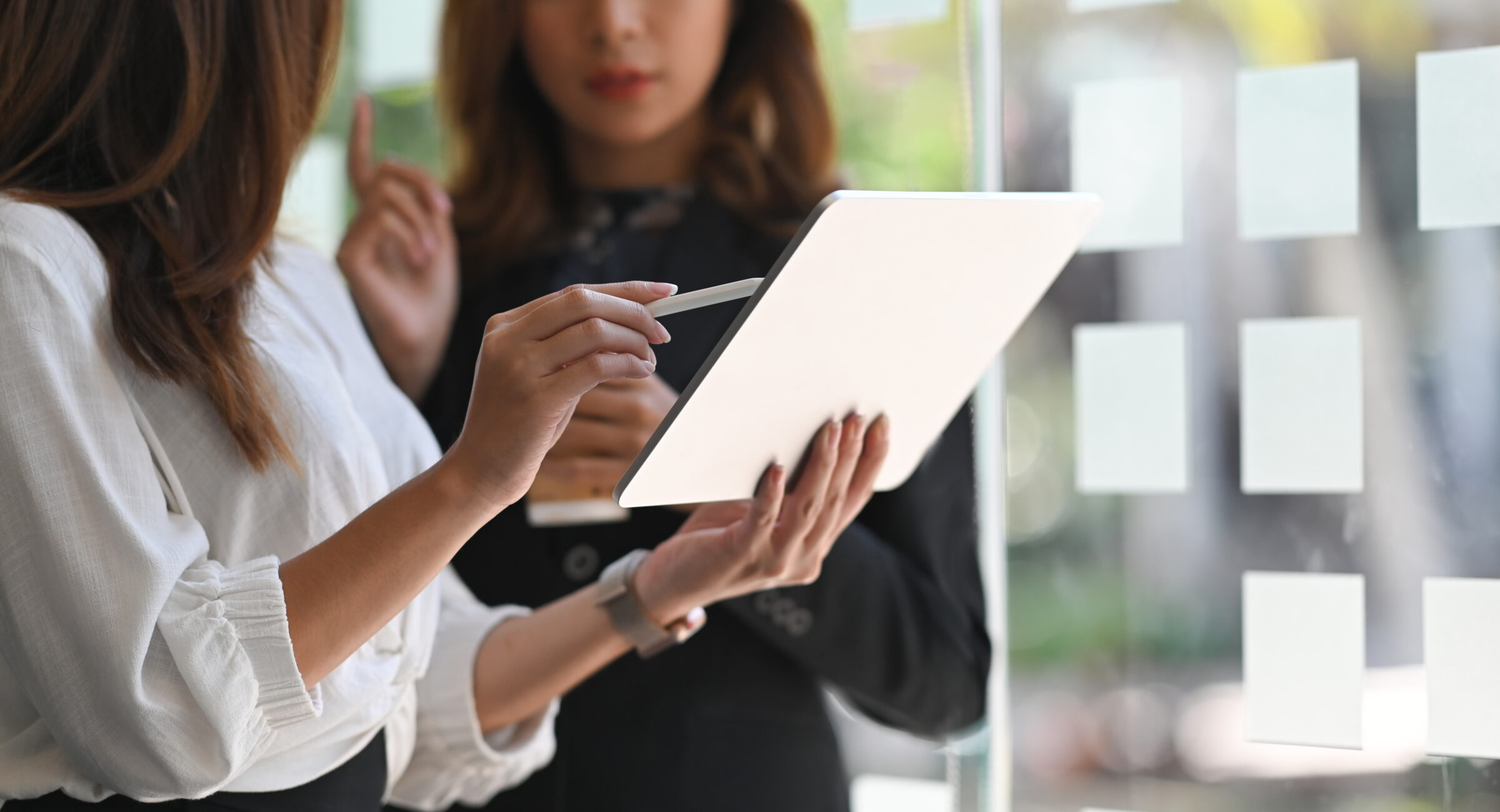 Ready to find out more?
Email us today to learn more