Yellow Brick would like to congratulate Torrance Memorial Medical Center for being named the # 38 hospital in the United States and the # 6 hospital in California on Newsweek Magazine's World's Top Hospitals list. Receiving more accolades, Torrance Memorial was also named the top non-academic hospital in the country.
This is the first time that Newsweek has endeavored into this space, partnering with Statista Inc., a global market research and consumer data company, to develop this groundbreaking list. Newsweek's methodology uses a mixture of reputation scores, patient experience scores, and hospital quality/safety metrics.
The Yellow Brick team congratulates TMMC on this tremendous honor and is proud to be working with the Hunt Cancer Center transition and activation team, as they work to further serve the South Bay community.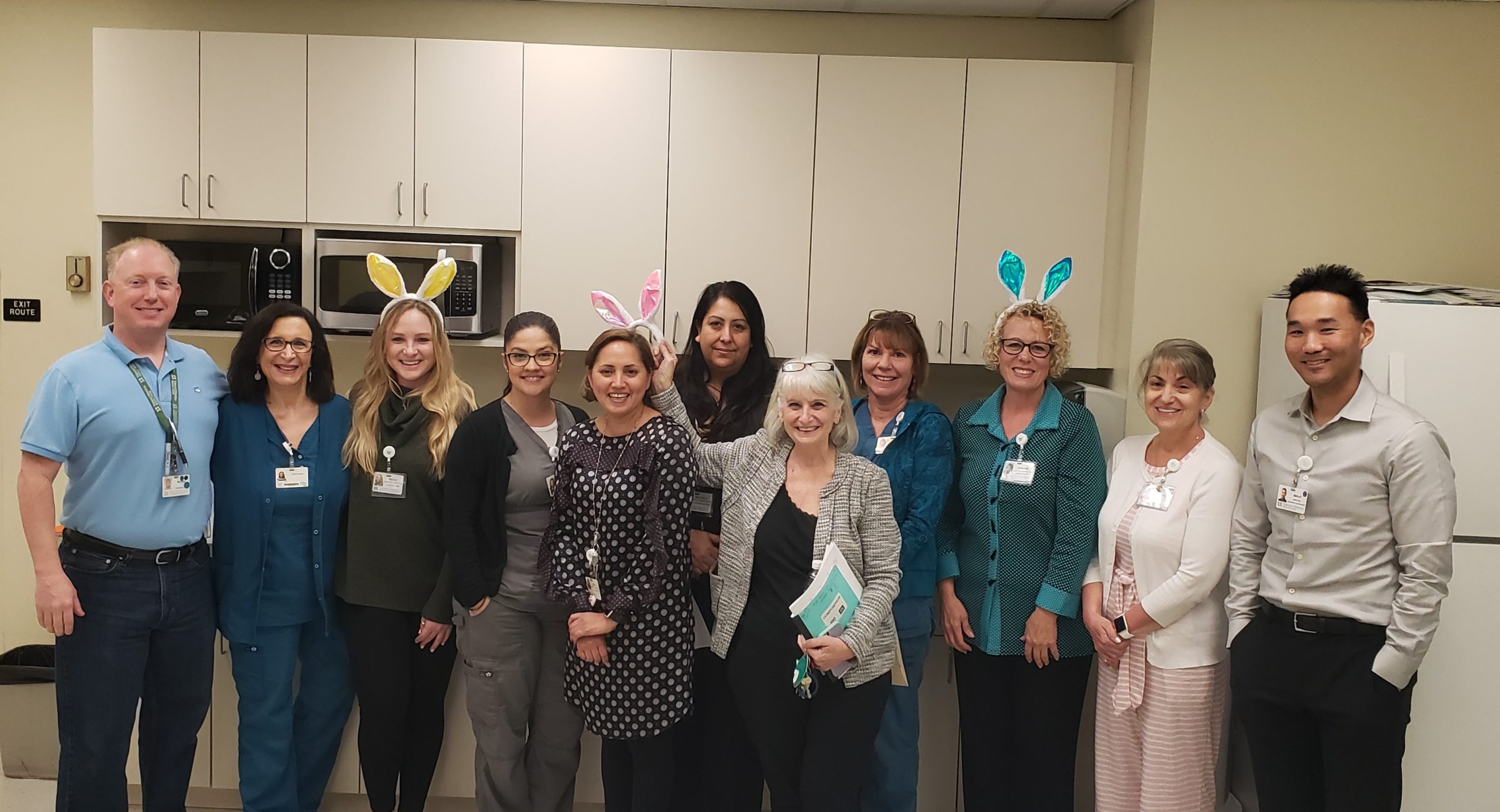 To learn more about how the list was developed and see other hospitals that were featured, follow this link: https://www.newsweek.com/best-hospitals-2019/united-states.